Jerusalem Logistics
J+L Monogram
Udesign Center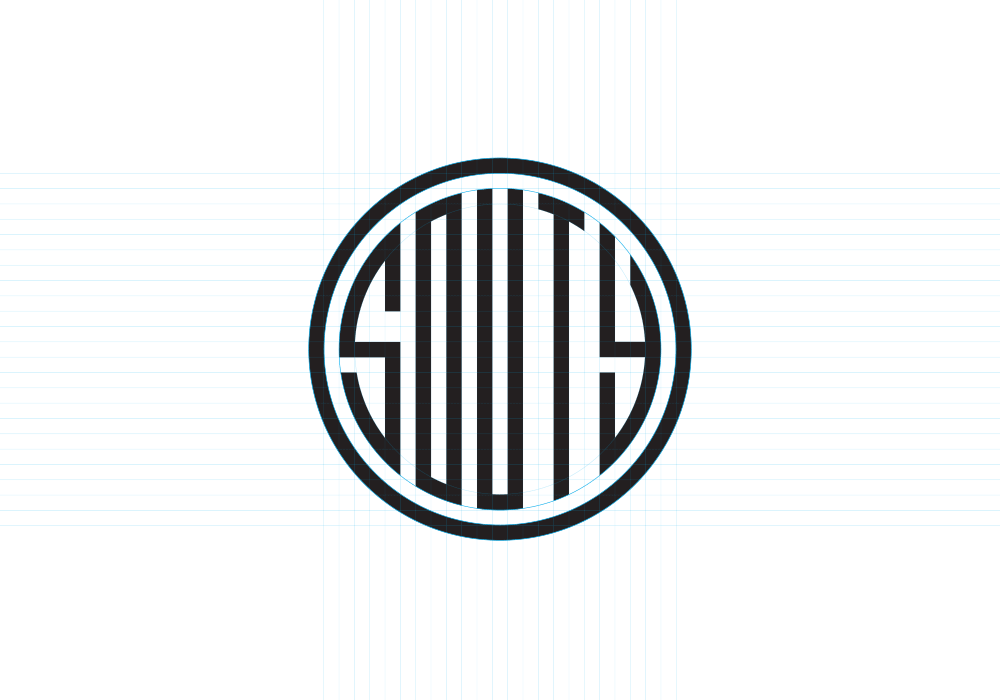 Souty Logo
Rdeli Delicatessen and Winebar
Rdeli, based in Jerusalem, is one of the few delicatessens to serve pork products in Jerusalem.
Bridges Of Hope
Bridges if Hope is an NGO that was started with the goal of education and training for early cancer discovery.
Quina
"Much as trees plant deep roots to the land, Palestinians hold a deep connection to their homeland. Trees symbolize resilience and steadfastness. They have offered Palestinians shade, shelter, heat, and fruit…" - Quina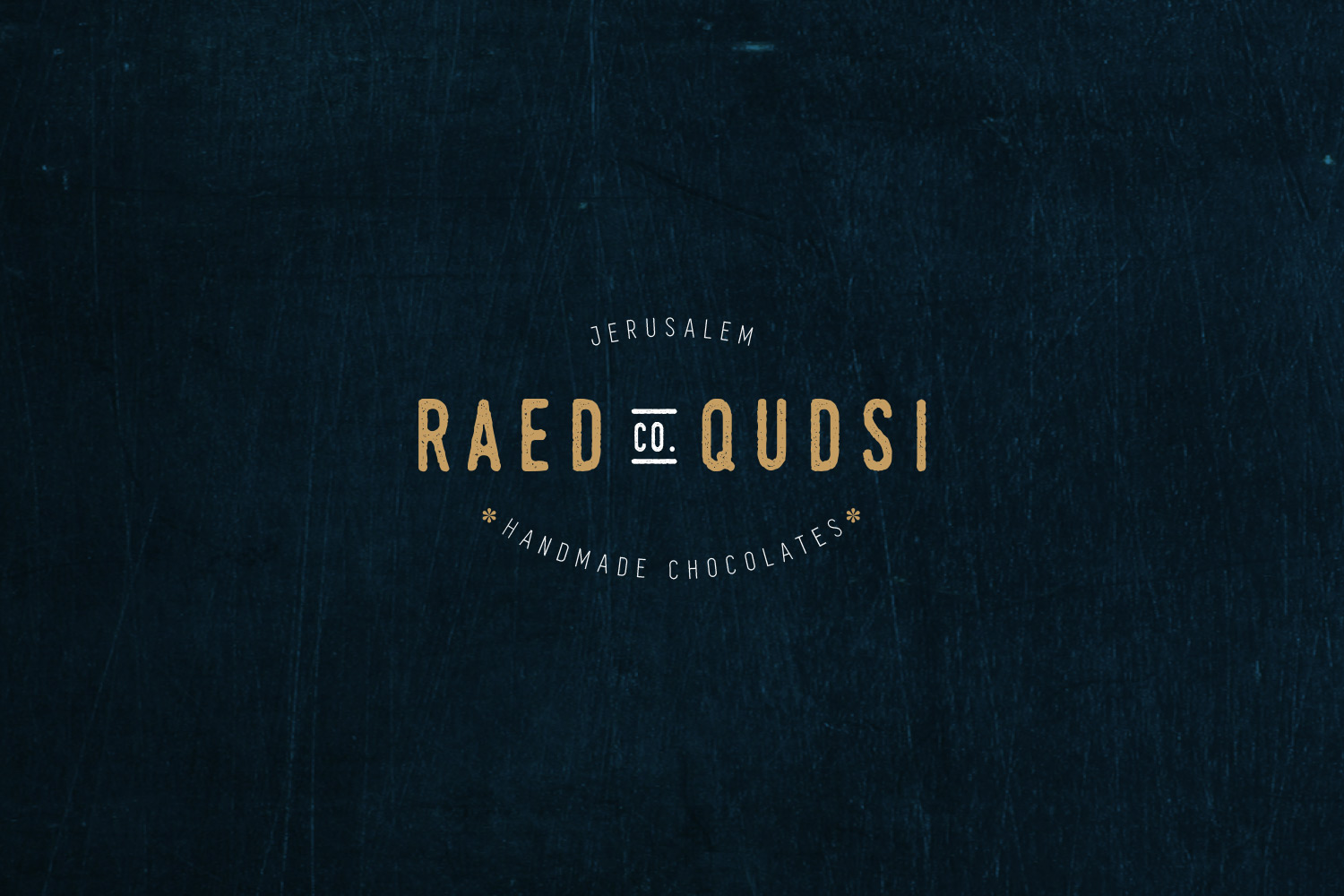 Raed Qudsi Handmade Chocolates
Al Hambra Event Hall
Al Hambra is an event Hall located in the heart of Jerusalem.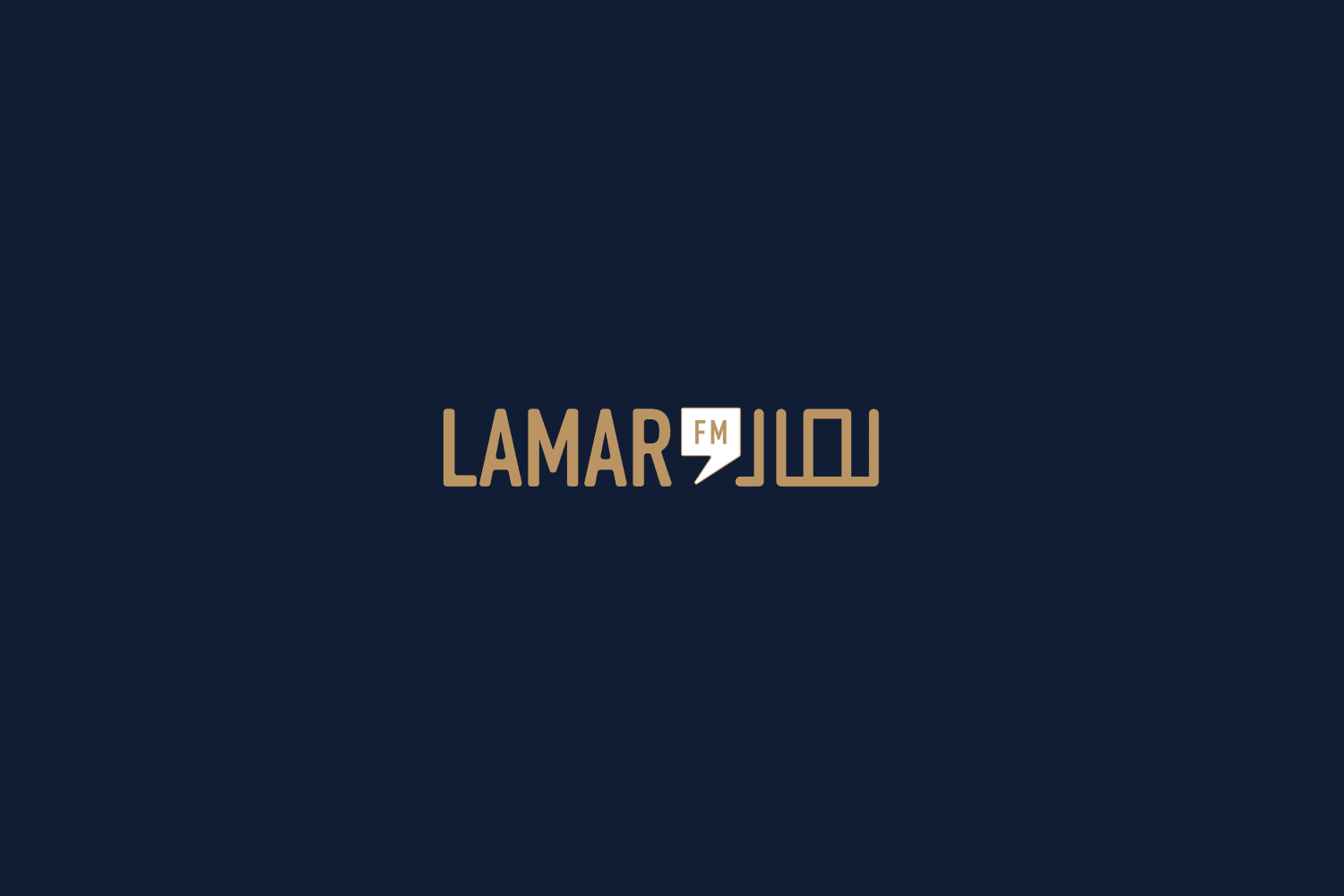 LamarFM Internet Radio
LamarFm is an internet radio station based in Palestine serving 24/7 radio online.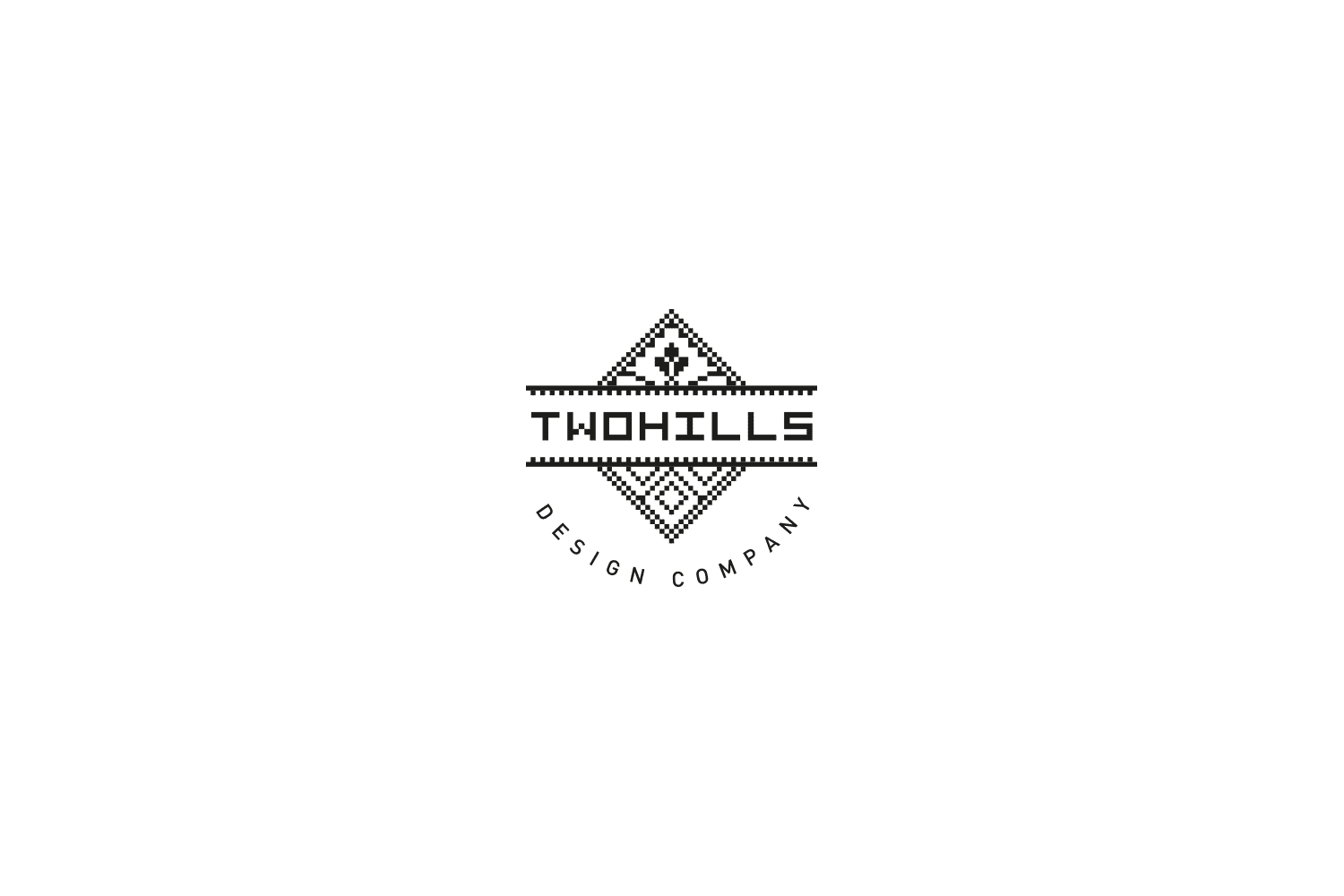 Two Hills Design Company
Logo Design using traditional Palestinian embroidery as the construction of the two hills. Two Hills Design is based in Jerusalem hence the Palestinian reference.
Watchfeel
Watchfeel is a project that came together out of the desire to create unique and shareable content for the Arabic Speaking World. At the same time we hope that by creating this content we can make a difference, however small it may be, by bringing people from all walks of life together and breaking down the barriers that seem to dominate the world today. Through laughs, and maybe a tear or two, we hope that people will see that we all have the same dreams in life. Let's have some fun and maybe make the world a better place.
Good Luck Car Rental
Ezef Fe Betak (play from home)
Ezef fe betak helps you to learn music in anywhere , anytime you want .
Sbitany Retail Stores
Sbitany is the retail front for A. Sbitany & Sons Co. Ltd. the largest home appliances and electronics network in Palestine. With more than 12 retail locations and 500+ employees, Sbitany carries brands ranging from LG and Philips to Apple and Asus
Sbitany Home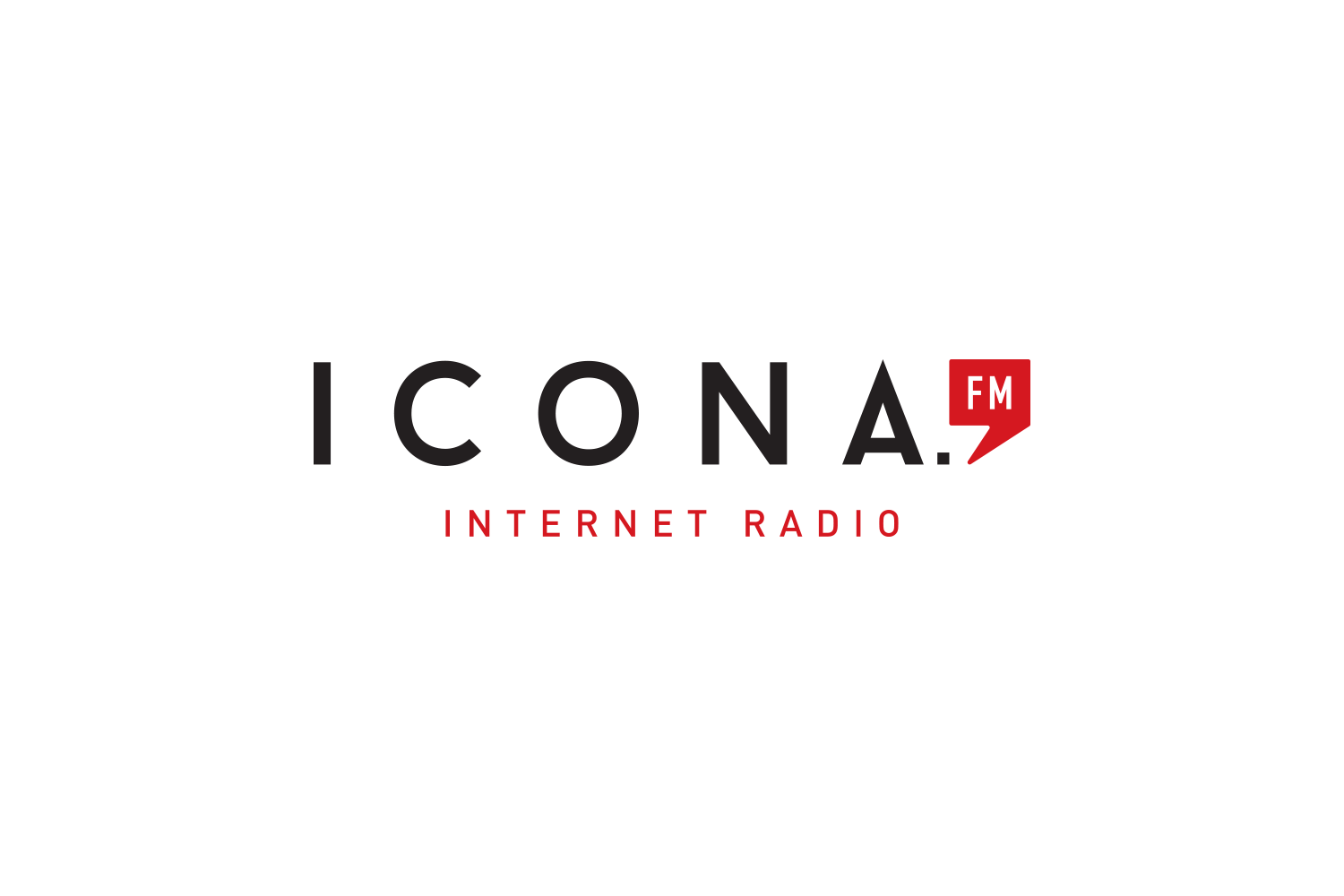 Icona Internet Radio
Online Radio Station based in Palestine.
La2ta.ps
Palestine's largest ecommerce store.
Saif Coffee
Riam Pharma
Riam is a pharmaceuticals sales and distribution company based in Palestine.
Raya
Raya is a marketing and advertising agency based in Nablus.
Borderline
Borderline Restaurant and Bar, located in the heart of Jerusalem.
Canine Connection
A dog, like a human can be troubled by painful physical and emotional issues.
But that does not mean the issues have to remain. Often, through use of the holistic Canine Wellness Methods relief and healing can take place.
Orthodox Scouts Logo Mark
75th anniversary logo mark designed for the Jerusalem Orthodox Scouts Club
Salt Dead Sea Minerals
Concept work for Salt Dead Sea Minerals. The logo design was accepted but the company unfortunately never took off.
Lourdes Tourist & Travel Agency
GGC (George Garabedian Company) Travel Agency
George Garabedian is a Travel Agency based in Jerusalem serving both incoming and outgoing travel. GGC provides flight arrangements as well as guided tours throughout the Holy Land.
Mount Scopus Residence logo
NOC (Nazareth Olive Cosmetics)
NOC is a cosmetics manufacturing company based in Palestine. Their mission is to provide high quality olive oil based products completely sourced and manufactured in Palestine.
Massarwe Consulting
Massarweh Consulting is a financial and accounting consulting firm based in Jerusalem. Visit Site > www.massarwe.com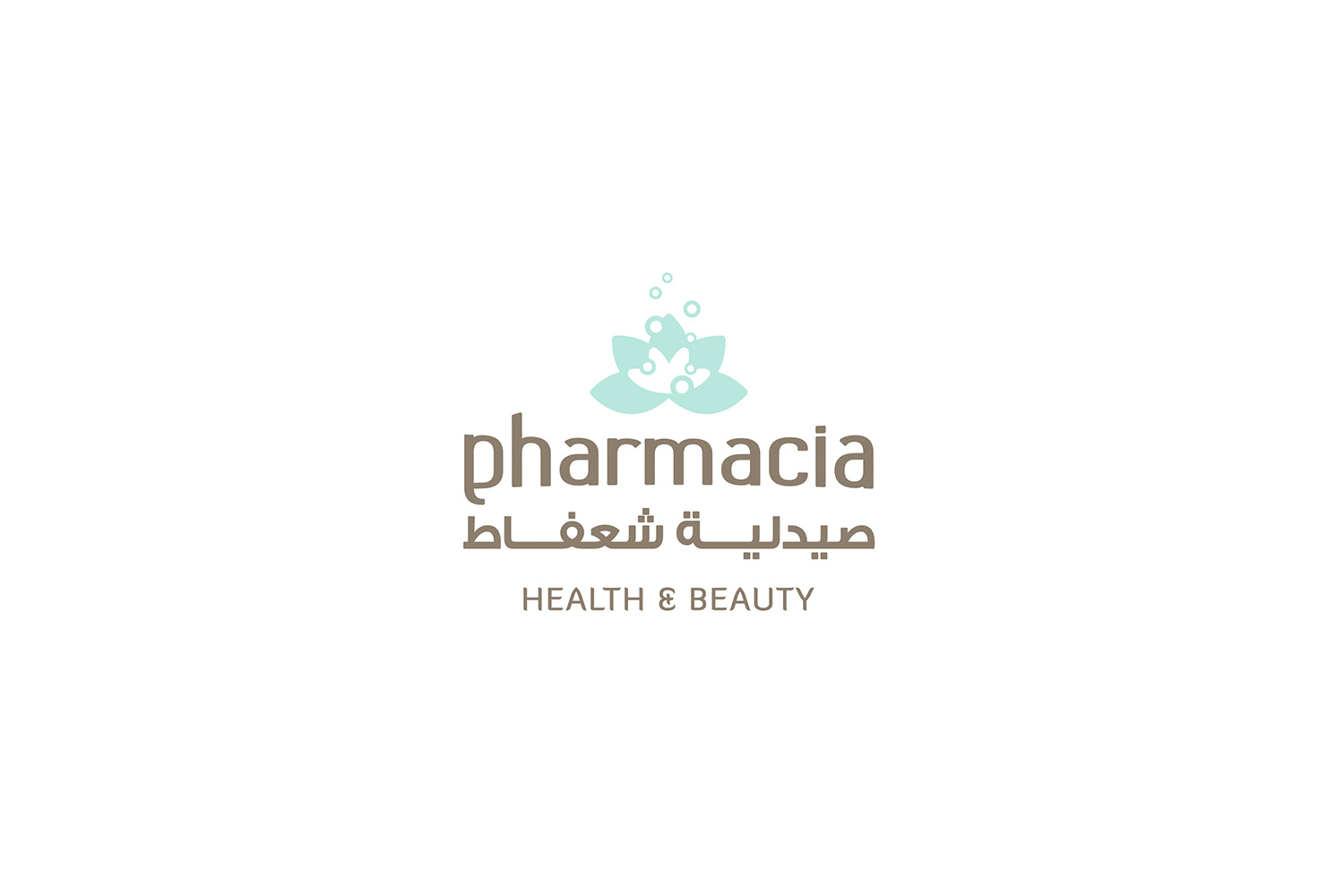 Pharmacia
Local Pharmacy based in Jerusalem.
HomePlus
HomePlus is a home accessories brand providing housewares from bathroom accessories to kitchen bowls.
UpDown Marketing
Latitude 31
Kidz
Kidz is a brand that markets and sells mobile phones and tablets catering to a younger audience ages 5-12